The Pipeline works with organisations around the globe to help them meet their Diversity and Inclusion needs.
Whether that be through creating bespoke solutions, delivering our executive leadership programmes in-house, working on a consulting basis, or providing a speaker for your internal events, we can help you reach your D&I targets by finding the solution that is right for your organisation.
The Pipeline works with organisations to help them reach their own D&I goals. Often these are organisations that are already performing well but know that they could perform better if they had a greater level of diversity amongst their senior people. We provide a high-level consulting service, working with the senior leadership of an organisation to put in place a muscular strategy to increase the levels of diversity at the top.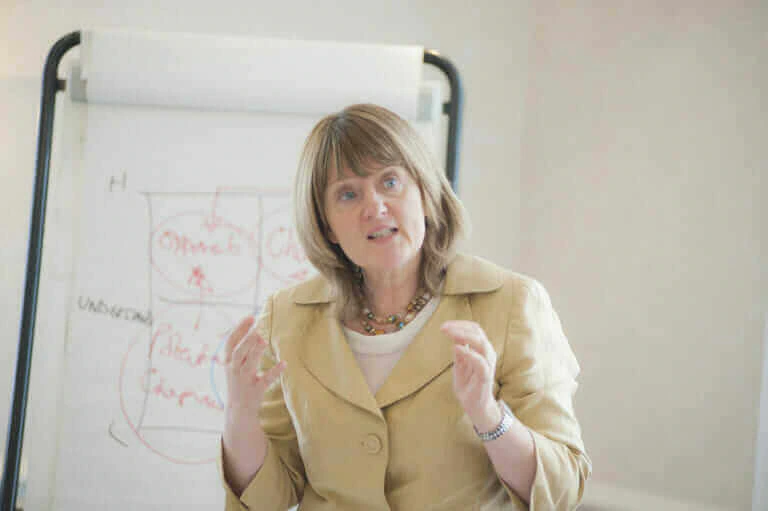 Our strength is that we will only do what works, and refuse to do what doesn't. We can create the solutions that are right for your organisation.
Bespoke solutions
At The Pipeline, we can deliver the D&I solutions that are right for you and your organisation. In order to achieve the broadest level of impact on the talent pipeline of some of our clients, we have designed in-house programmes tailored to specific requirements.
For one client, a global oil and gas company, we developed a programme in partnership with the client called Developing Female Leaders, which involved a group of 20 women from around the world taking part in 6 half-day virtual sessions over 6 weeks, with the sessions focusing on six key themes: Personal Brand, Strategic Networking, Finance & Numbers, Leadership Impact, Understanding Resilience, and Personal Confidence. Each participant received two hours of one-to-one coaching. The programme also included the line managers of the participants taking part in our Leading Diverse Teams programme, in order for the managers to better support and proactively sponsor their direct-reports after they had completed the programme.
For another client, in the banking/financial services sector, we have provided a wrap-around service providing end-to-end insight and support for their efforts to meet their diversity targets. First, their most senior female executives took part in our year-long Top Flight programme over successive years. This was followed by the organisation participating in our GENIE Diversity Diagnostic tool, which enables us to pinpoint exactly where the blockages were in the organisation and what needed to change. With this knowledge, the organisation put two tranches of women through an in-house Leadership Summit programme, whilst at the same time putting their managers through our Leading Diverse Teams programme, to ensure maximum effect. Participants all also received one-to-one coaching.