We help organisations prosper by generating data-driven knowledge to optimise organisational effectiveness through our behavioural and diagnostic tool, GENIE™.
GENIE™ provides corporate analysis and proposes actions and initiatives to bring about progress. What has traditionally been considered soft side anecdotal reporting is, with GENIE™, now transformed into hard-hitting, empirically validated surveyed insights. 
GENIE™ collects data with our proprietary online survey and measures the breadth and depth of your workforce diversity, confidence and belonging.
GENIE™ shows how the culture affects your ability to become more productive, effective and efficient – these three things are the critical measure of a high performing diverse team. GENIE™ shows you how to make different decisions that affect whole organisations, helping to futureproof competitiveness.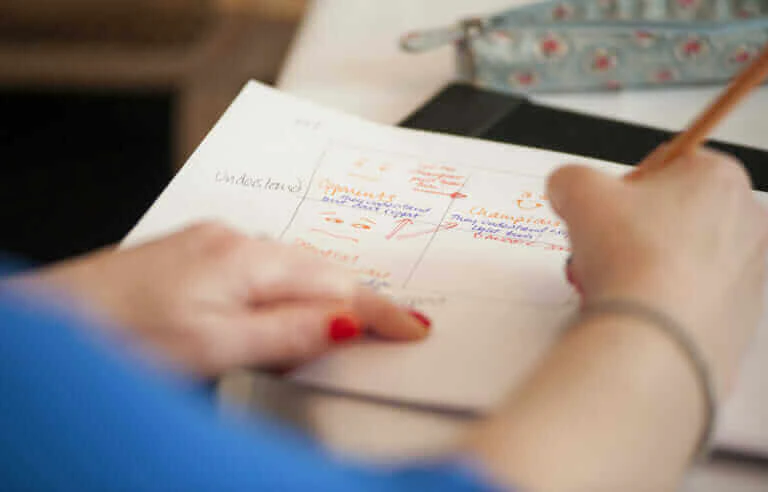 GENIE™ is a behavioural and cultural diagnostic tool which helps us to question the barriers we know to exist in organisations and how to instigate improvements that create resilient and sustainable organisations.
About GENIE™
We help both organisations and individuals reach their collective potential, breaking through the barriers that stand in the way of systemic change by drawing on data and insight through our behavioural and diagnostic tool, GENIE™.
GENIE™ collects and measures data to paint an accurate picture of your workplace diversity, comfort and employee belonging. Developed by our expert team, the data gathered is efficient and robust, providing a baseline for your organisation to build on.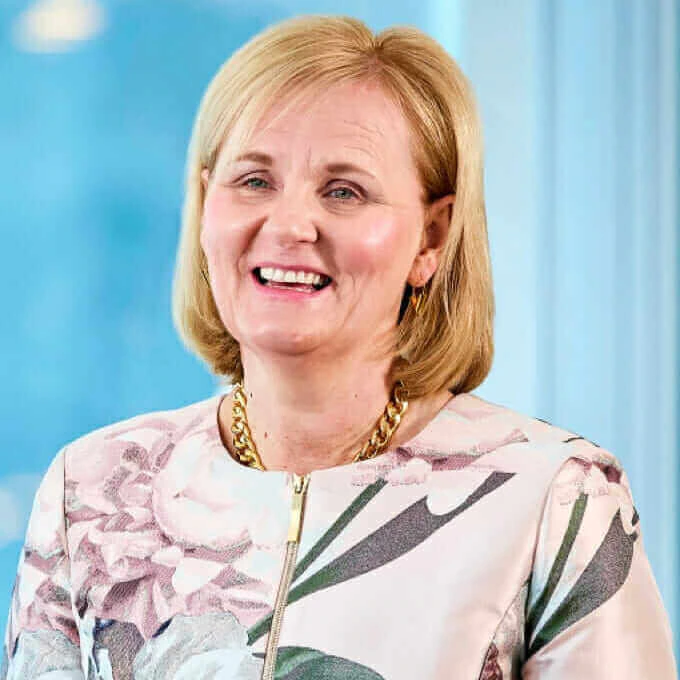 What GENIE™ enables you to do
Establish a new baseline of information most relevant to culture and organisational performance
Identify the intersectionality between gender, age, ethnicity, job level, time in current role, education level, class, place, sexual orientation and neurodiversity and military status
Provide a truthful representation of the workforce – GENIE™ questions cannot be gamed
Utilise the insights to create a data-driven business case for new initiatives and prioritise D&I investment – Building confidence on the strategy to adopt and the pace and scale of the investment