Coaching
On request
Designed for women and men at the most senior levels
We work with global organisations and their leaders to help them build and lead high performing, inclusive and diverse teams.
For organisations to maintain heightened profitability, it is imperative to invest in their female talent, supporting the women at different stages of their career especially at senior executive level. As leading gender diversity specialists, we have observed over ten years that executive coaching makes a monumental difference to women in senior executive roles into taking that vital next step in career progression.
Coaching can be provided as an extension to our leadership development programmes, or independently. We provide coaching for men and women at CEO, C-Suite, Executive Committee, Director General, Director and Permanent Secretary level.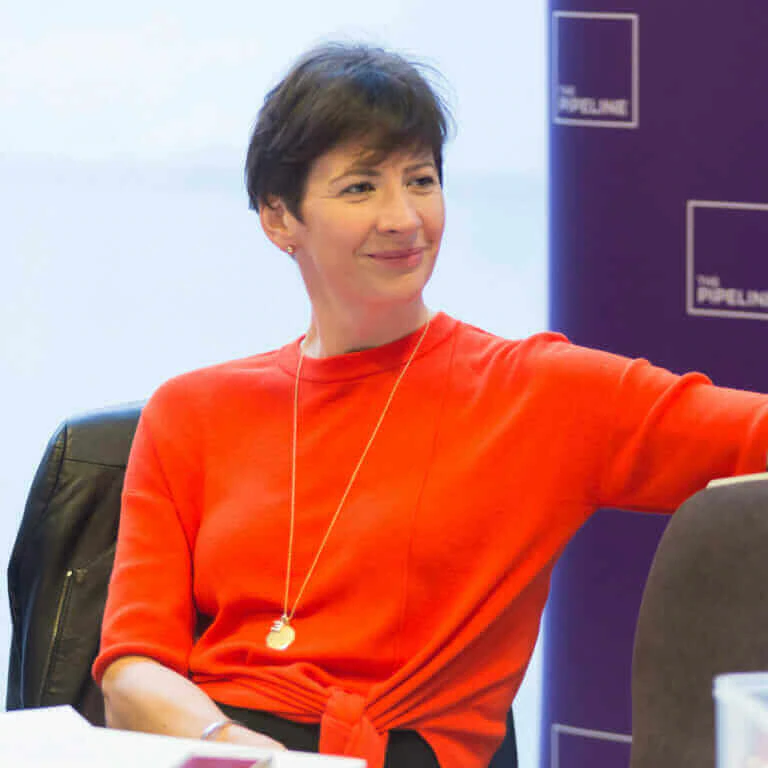 Elizabeth Jenkins
Top Flight Alumni
We coach the whole person, the person as well as the leader, Executive or Manager.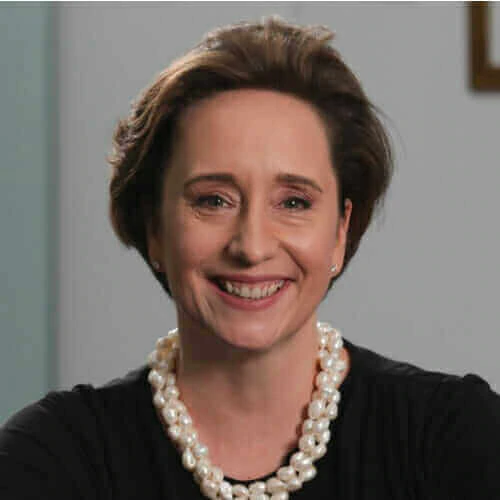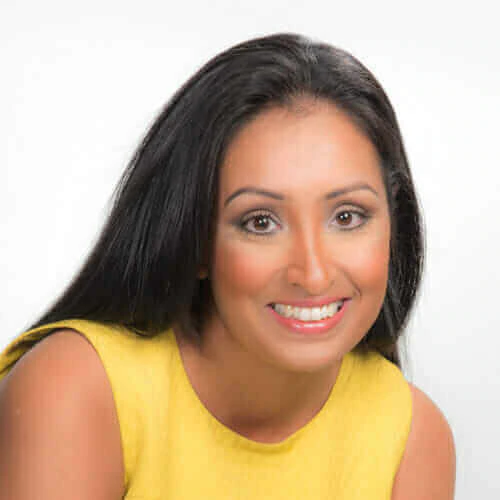 Why Executive Coaching?
The need for coaching is not exclusive to women. In order to improve performance, coaching is beneficial to all executives because it enables them to achieve goals and targets. World-class athletes are trained and supported by world class coaches, and the same is and should be mirrored in business.
That being said, many women are stuck in the attainment trap which is based on the understanding that women are promoted for attainment and men for potential. That is to say that their managers view them through a 'risk' lens, and concentrate on what these women attain rather than their potential. This prevents women from breaking through to the Executive Committee and also encourages women to keep their heads down and develop great attention to detail.
---
About our Coaching
The relationships we forge with our clients in coaching are vital, building relationships of trust and confidence makes it safe to take risk and challenge. This is where trust is built and change and transformation take place.
The coaching relationship can create the space to do the most courageous work, to work through the internal barriers to greater success, confidence and authentic leadership.
We coach the whole person, the person as well as the leader, Executive or Manager. In the 21st Century context of constant change, information overload, social media and the 'always on' culture, the space between work and personal life has become smaller and smaller. In reality, consciously or unconsciously, we bring our whole selves to work.
---
Who's it for
The ripple effects of The Pipeline and its Coaching now reaches far and wide across the Globe and throughout the UK. Today The Pipeline and their Coaches are working with Global businesses and their leaders, men and women as we help them build and lead high performing diverse teams and we're doing this across time zones, cultures and languages because there's shared desire and purpose.
We are working in the board room with Global businesses and Executives who want to be more diverse, agile, inclusive, innovative and successful. Graduates of our programmes continue to engage our Coaches as they navigate their promotions to C suite, CEO or latest major transition. We are working with business leaders as they navigate the immensity of mergers and acquisitions, the uncertainty and need to care for their people on the shop floor.
We are working with senior leaders at the heart of Government and the Civil Service as they face and work through some of the greatest challenges our country has faced in several generations.