Leadership Summit
3 Day Programme
Designed to increase numbers of women in senior management
The evidence-led approach of our programmes is founded on the understanding that unlike their male counterparts, women are rarely promoted for their potential alone.
This frequently causes women with leadership potential to get stuck in middle management, unable to take the next step to senior management and executive positions. Leadership Summit provides a pathway to promotion by teaching female executives how to grow their profile and navigate the organisation. 
With a rigorous intellectual and research-based framework and high-level speakers sharing their honest stories of success and failure, the Leadership Summit shows participants how to advance.
The programme helps boost retention rates by giving organisations a chance to demonstrate their commitment to developing female talent. This shows participants they don't need to leave their organisations to continue growing their careers.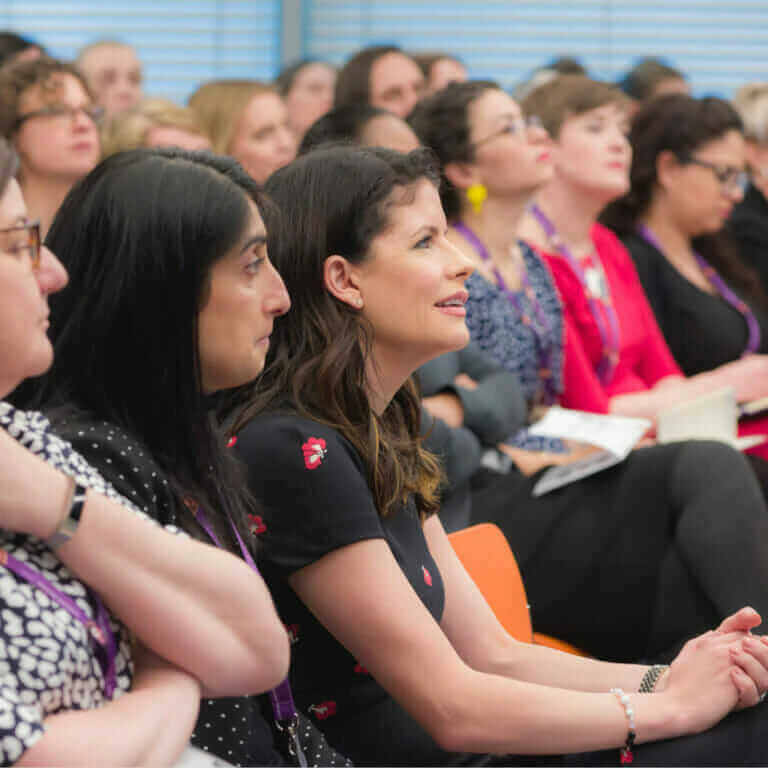 The Leadership Summit increases retention rates of women managers, and increases the pipeline of female talent that can make it to the top of their organisations.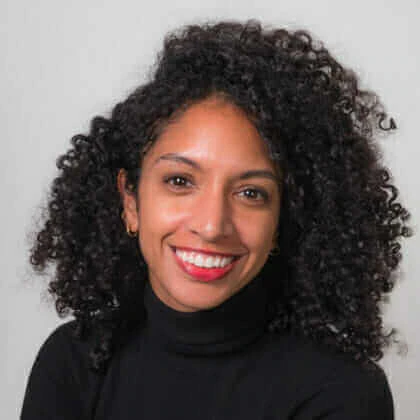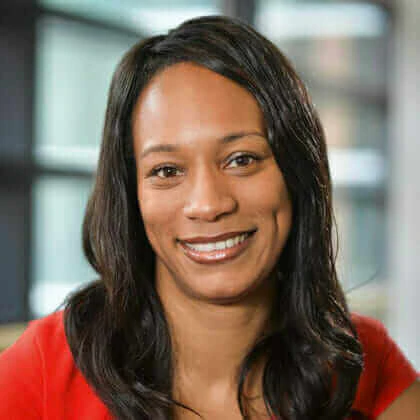 About the Leadership Summit
This is a three-day career development programme, offered in multiple formats. We offer Leadership Summit as an open or closed programme (in-house) and can deliver it virtually or residential. For companies looking to develop women internationally, we deliver Leadership Summit across multiple locations grouped by time-zones.
Who it's for
Women who attend Leadership Summit may be individual contributors or people managers. Participants work across all business functions and industry sectors.
Each cohort comprises women of all ethnicities and we offer a tailor-made programme for Black and Asian women, acknowledging the unique challenges they face surrounding ethnicity as well as gender.
What we cover
Our incredible facilitators help participants uncover their values, articulate their strengths and build their personal brands. They learn to improve their communication skills, understand the power of networking and the importance of recruiting sponsors. We also help them to question underlying assumptions in strategic and financial plans, demonstrating they can speak the language of their organisation.
Women who attend our programmes, learn from high-profile business leaders and role-models who are happy to share their personal and professional challenges. These stories act as a catalyst for women to be what they can see.
By the end of the programme, women will have created an actionable three-year career plan. This is followed up with a six month coaching call.
Promoted within six months of joining Leadership Summit
Promoted within a year and is testament to the strength of the programme and its real-world application
Attending the programme for ethnic minorities are promoted within a year.
Leadership Summit Guest speakers