For over 10 years, we've listened to women describe the challenges they face in progressing their careers. Your stories combined with insight and data have shaped our content to deliver a truly life changing experience.
Whether you're in middle management or already on the Executive Committee, we know how to get you to break your existing thought patterns, learn the strategies and tools to navigate your organisation, which in turn will provide you with the confidence to operate successfully at a more senior level.
Through our leadership development programmes, you'll build an invaluable network of women who share similar experiences, regardless of their role or industry. You'll learn from high profile business leaders about how they've overcome difficult challenges, be inspired by female leaders who've made it to the top and be guided by our hand-picked coaches and facilitators.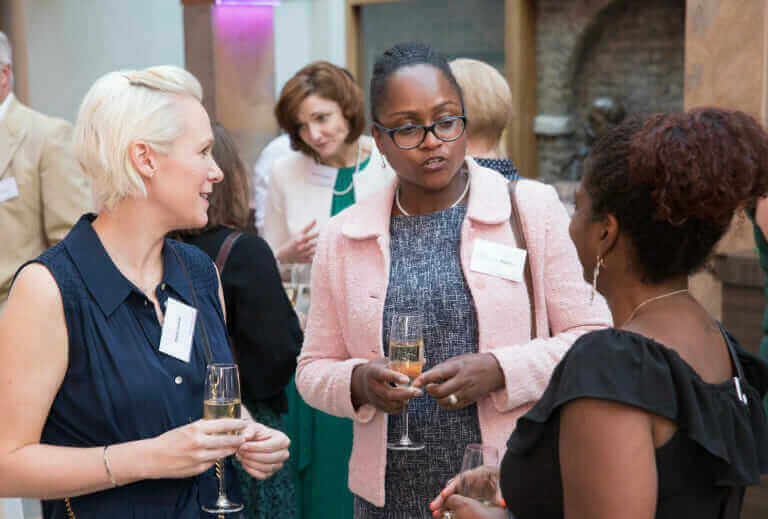 Each of our training programmes provides a clear, tangible progression, and many of the women who joined us for our Leadership Summit have since gone on to join Top Flight, enabling The Pipeline to support them as they adapt to their changing roles.
Our programmes
Each of our programmes is run by experienced, high-performance trainers and facilitators. We provide a forum for openness and honesty, as well as access to some of the world's finest speakers, all handpicked, high-profile, and happy to candidly discuss their own professional challenges.