We help global organisations  and the Civil Service build, promote and retain ethnically diverse, gender-balanced teams from the ExCo through to middle management.
Our Women Count 2022 Report shows beyond doubt, there is a link between profit and diversity. To survive and prosper in an era of turbulence and change, businesses must have ethnically diverse, gender balanced Executive Committees and a succession plan of diverse talent in the levels directly below.
We help organisations truly understand why women of all ethnicities aren't advancing and increasingly likely to leave. Whether you're at the beginning of your journey or want to do better, we are confident our solutions will deliver outcomes which outperform anything else in the market.
Organisations work with us on an individual, department and organisational-wide basis. Whether you require a needs assessment, data diagnostics or advisory services to build the business case for investment, through to leadership development programmes and coaching, talk to us.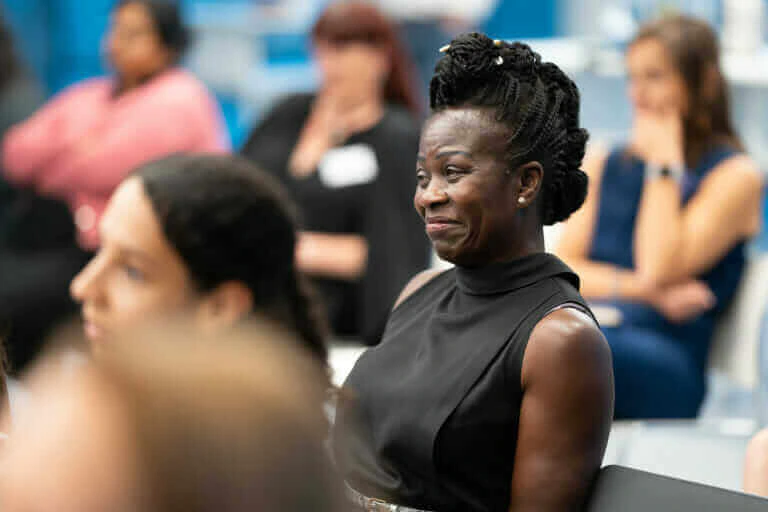 More women at the top means more profits for businesses — and a stronger economy for everyone. Companies with more than 33% female executives have a net profit margin more than 10 times greater than those companies with no women at this level.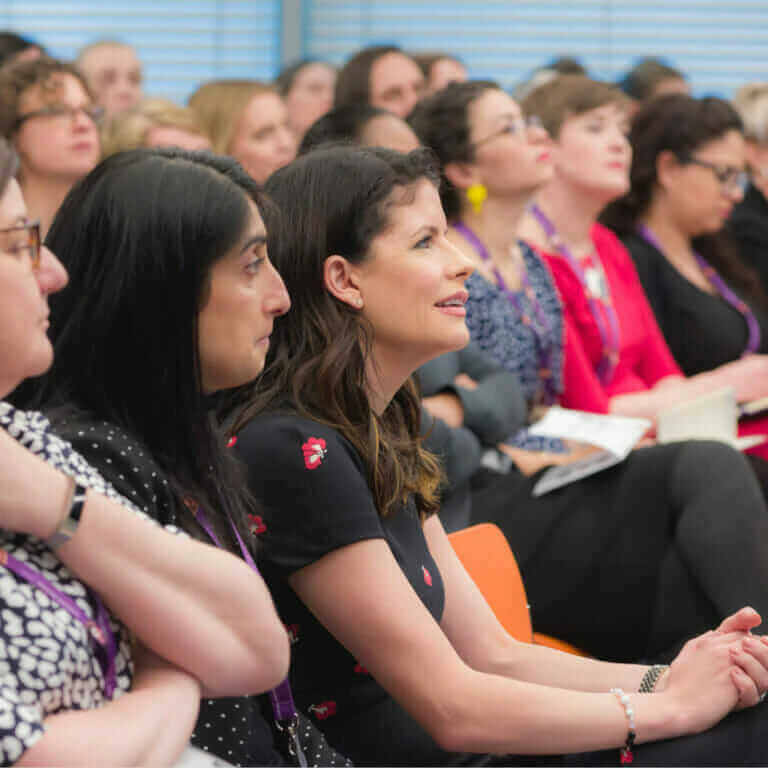 Diagnostics
Our behavioural diagnostic tool, GENIE helps organisations draw on data and insight to understand and measure who is included and who has opportunities to advance. This shows you where to invest your DEI and talent budgets to build an equitable and inclusive company.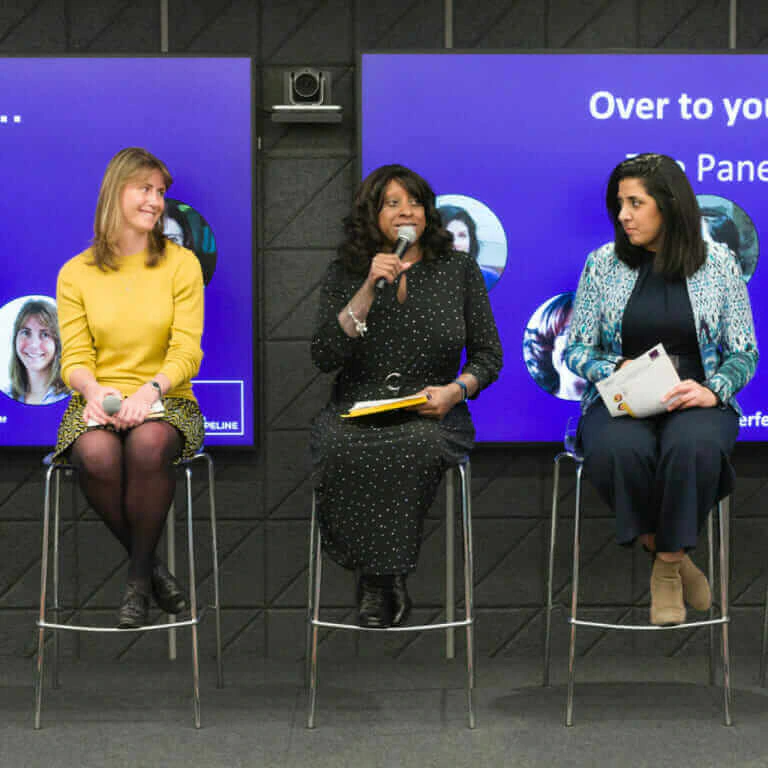 Consultancy
Whether you're starting your DEI journey or mature in your outlook, we can help you embed systemic solutions with measurable outcomes.
Our programmes
Each of our programmes are run by experienced, high-performance coaches and facilitators. We provide a forum for openness and honesty, as well as access to some of the world's finest speakers, all handpicked, high-profile, and happy to candidly discuss their own professional challenges.
Case Study
Watch our video about the importance of achieving diverse executive committees in your organisation.