Top Flight
12 Month Programme
Designed to help women achieve CEO, ExCo and Permanent Secretary roles
Top Flight has significant economic benefits for organisations. When FSTE 350 companies achieve gender balance within their executive committees, each business could increase its pre-tax profit by up to £900m. 
If management and leadership teams are more reflective of the customers and communities they serve, they're more likely to understand their problems and provide better quality, sustainable solutions.
Top Flight shines a spotlight on the very real effect of role-modelling: that women won't stay with their organisations or strive for promotion if they don't see other women reaching the top. As we outline, female under-representation is a systemic issue that only a programme tailored for women can address.
This muscular 12-month leadership development programme includes six two-day sessions throughout the year and executive coaching in between.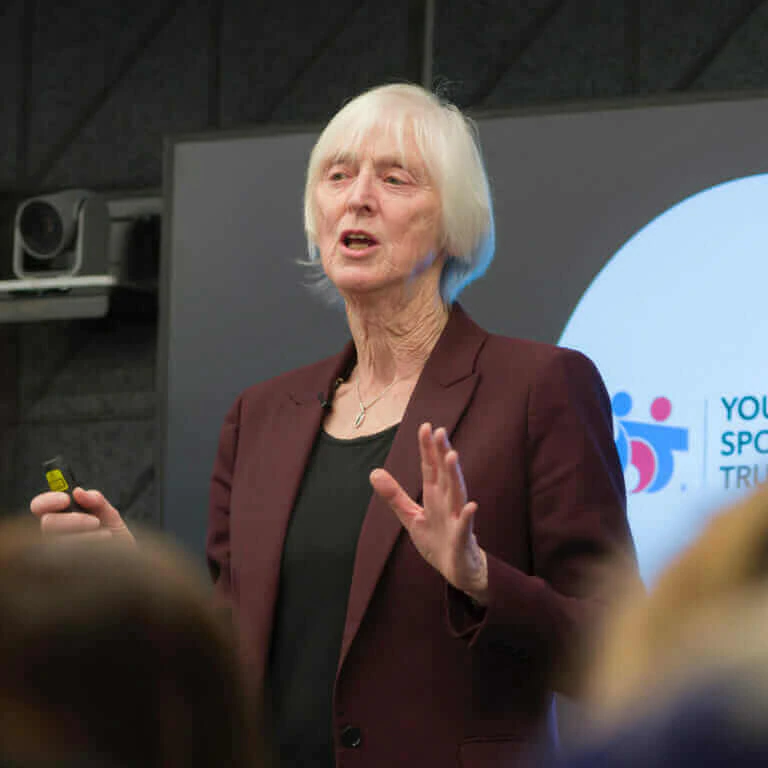 Sue Campbell
Director of Women's Football at The FA and Top Flight speaker
Top Flight provides a space for women at the senior level to share their career challenges with confidence, reassured that others in the room have faced the same obstacles.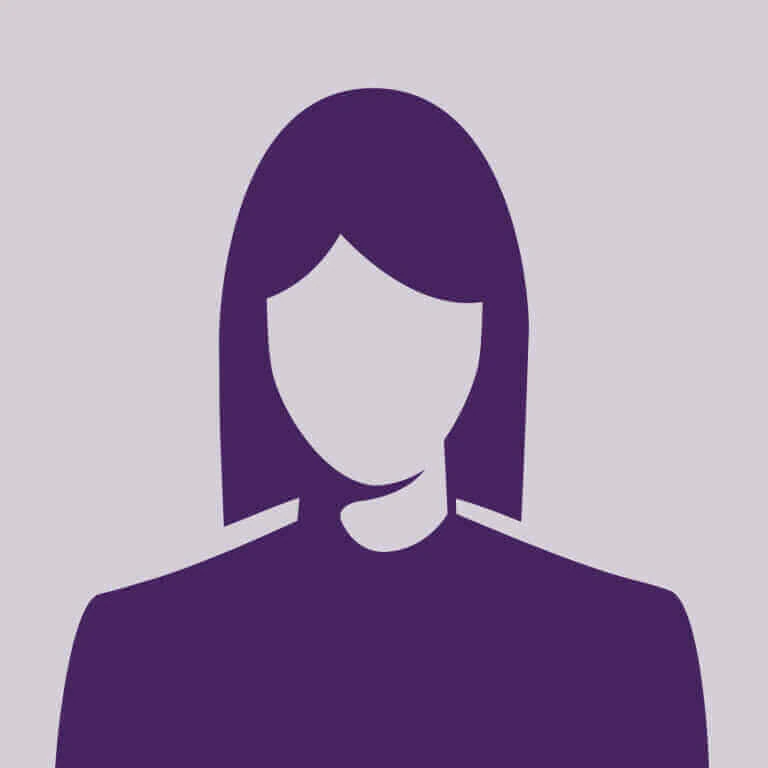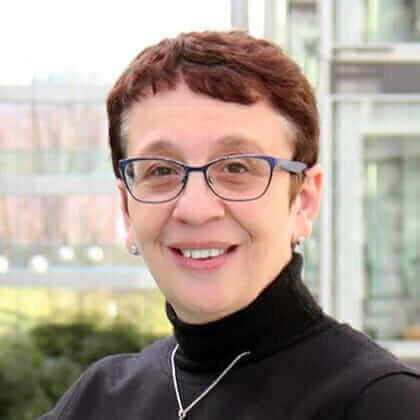 About our Top Flight programme
Top Flight is a 12-month executive leadership development programme exclusively for women. It is designed to be undertaken whilst participants remain at work where they can incorporate their new-found knowledge into their day-to-day lives.
Beginning in January each year and continuing in March, May, July, September and November, it comprises two nights and two days of intense and interactive learning and workshops led by world renowned, inspirational business leaders. The women also experience one-to-one coaching and career planning sessions with coaches who have been successful at the highest levels of business.
Key to the success of the programme is the contracting process, which requires the CEO, C Suite line- manager and executive sponsor to be involved in the women's development. Our research shows that if you want to change the balance within your organisation you must start at the top. This support signals the organisation is invested in her development, directly impacting the likelihood of retaining not just this woman but others who view her as a role model. Essentially – 'if she can get there, so can I'.
---
Who it's for
The programme is for the direct reports of FTSE350 Executive Committee members. In the Civil Service, it is for those striving to be Permanent Secretary. All women are part of their organisation's C suite succession planning. Some are newly promoted to position and view the programme as essential in helping them navigate the challenges they'll encounter in the most critical role of their career. We accept women two levels below the executive committee who have an exceptionally large, global remit and those on the ExCo from heavily funded tech scale-ups.
Women who join Top Flight work across all business areas. These include P&L roles such as ecommerce, marketing, sales and trading. Corporate functions including communications, finance, HR, IT, legal and policy. We also welcome women in [traditionally male orientated] STEM roles such as cyber, engineering, operations, supply chain and technology.
Organisations who repeatedly work with us include Aldermore Bank, Aon, the BBC, British Airways, the Cabinet Office, Clifford Chance, Direct Line, DEFRA, e.on and the Home Office. The beauty of Top Flight is each woman is provided with a ready-made network of supportive women spurring her on.
---
What we cover
Top Flight provides a deep dive into the womens' relationship with their organisation's commercial priorities and its leadership style.
Over the year, we cover communications, finance, governance, risk and strategy. Our women are already subject matter experts in these areas, so the content focuses on each topic in the context of their organisation, and how the Board and Exco perceive them in relation to these areas.
We have learned that many women struggle to identify with the predominant leadership style which exists within their organisation. With the support of our teaching staff, coaches and their peers, they feel more confident exploring how to remain authentic whilst operating at a new, more senior level; how to influence and change the dynamics which exist without assimilating to the prescribed view of what leadership is.
Retained by their employer a year after participation.
Promoted to their Executive Committee.
Promoted to CEO, MD, Perm Sec or NED.
Top Flight alumni
Watch our alumni talk about how Top Flight prepared them for executive level leadership.
Top Flight Guest Speakers