FOREWARD
The figures revealed in today's report demonstrate real progress in the numbers of women holding Non- Executive Director roles (up at 42%), but at the same time show far less progress in the number of women CEOs and the number of women holding Executive Committee positions (only 25%). Where women do sit on ExCo's they are invariably in functional roles and not Profit & Loss positions, with 72% of all women on Executive Committees holding HR Director roles.
In Women Count 2020, we reported that over two-thirds of companies (68%) in the FTSE 350 have no women holding a P&L role, meaning that the talent pipeline for female executives is worryingly sparse. As the Hampton-Alexander Review 2020 Report reveals today, there has been little progress. It is clear that companies will never achieve greater diversity at the top unless they significantly expand the pipeline of female executive talent rising through the ranks.
We hope that Government will continue with the Hampton-Alexander Review and re-focus targets on 'executive' roles."
Lorna Fitzsimons is Co-Founder of The Pipeline, a leading diversity business, and Author of the annual Women Count report which looks at the role, value and number of female executives in the FTSE 350.
Lorna can be contacted for comment on lorna@execpipeline.com or 07989 954648.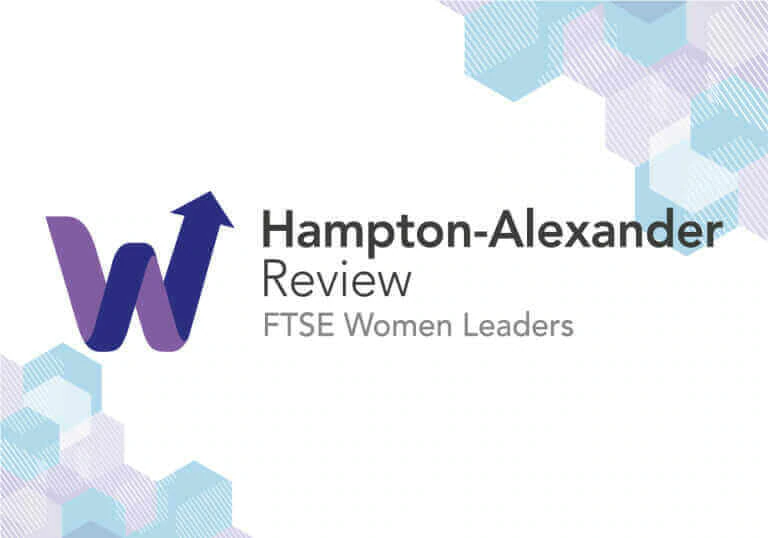 Hampton-Alexander Review 2020 Report