FOREWORD
Companies with women in senior leadership roles are more profitable. They are better innovators. They are more respected in their fields.
Yet, as this report lays out, across the 350 biggest British PLCs, fewer than two in ten Chief Financial Officers are women, only 4% of investment managers are women, and just 5% of firms are led by a female CEO. In the FTSE 100, there are more CEOs called Peter than there are women in the top job. Depressingly, that is one fewer female CEO than last year.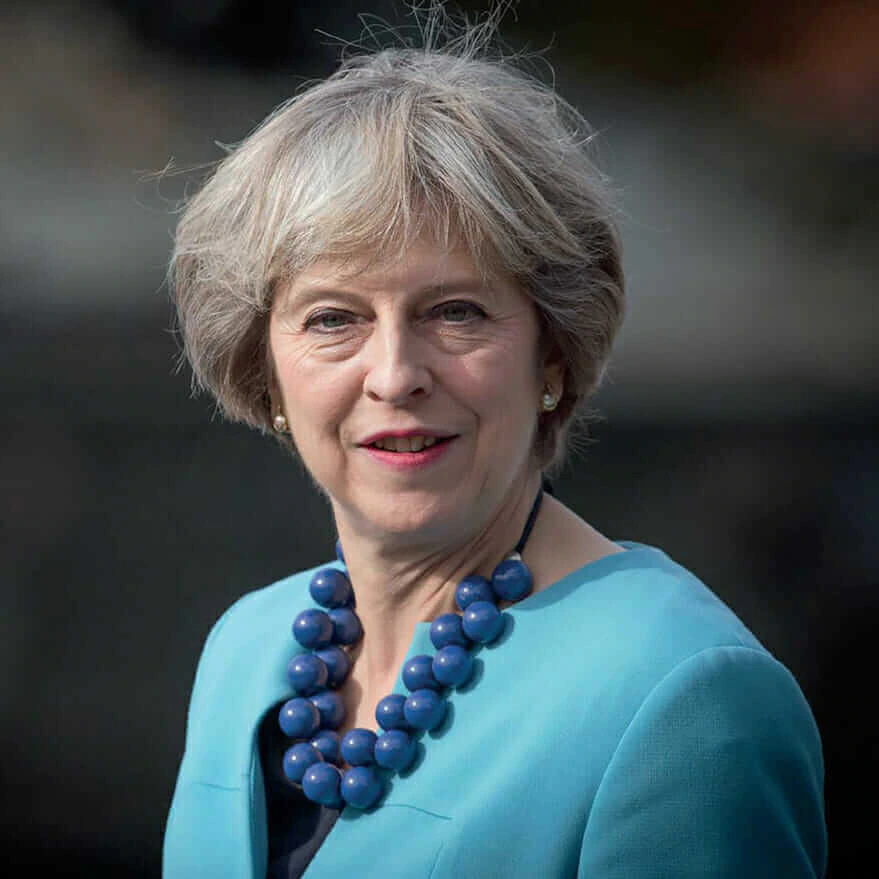 Whenever data reveals a disparity of outcome between groups, the challenge to those in power should be – explain it or change it. There can be no good explanation for the massive underrepresentation of women at the top of British business – so it must change.
To succeed in getting more women into senior leadership roles, you need to have a healthy pipeline of female talent running right through an organisation. That means identifying and removing barriers at every stage which prevent women from making progress in their careers.
That needs buy-in from the top. Every single male CEO who looks around his boardroom table to see nine out of ten male faces staring back at him needs to ask himself what he is doing to make his business one which his daughter or granddaughter can get on in.
Whether it be on female representation in the boardroom, action to address racism, inclusivity for LGBT+ people, or policies to promote environmental sustainability and tackle climate change – staff members, clients, and customers are demanding change.
A generation is entering the workforce which simply views with incredulity the absurdities of women being paid less than men for doing the same job, or 95% of bosses being male.
Very quickly, firms which find themselves on the wrong side of history on this and other social issues will discover that they cannot recruit the talent they need to succeed.
This report should be a wake-up call to them. Act now to change your businesses, to make the most of every talent, and to play your part in making our economy one which works for everyone.
Rt Hon Theresa May
MP Former Prime Minister of the UK