FOREWORD
In 2021 we know we achieve stellar performance with executive gender balance at the very top of our organisations: on Boards. That's why I'm disappointed to read in Women Count 2021 that we have not met the same corresponding increases of female executives on the equally important Executive Committees.
It's staggering to understand that 70% of companies in the FTSE 350 have no female executives from the company on their main boards. FTSE Companies have long talked about their intention to have more female executives sitting at the senior table in their organisations, but the result has been a rise from a lowly four per cent of female CEOs to just five per cent. There are also few signs of future change with men holding 89% of all FTSE 350 Executive Committee Profit and Loss roles a major stepping stone for CEO positions.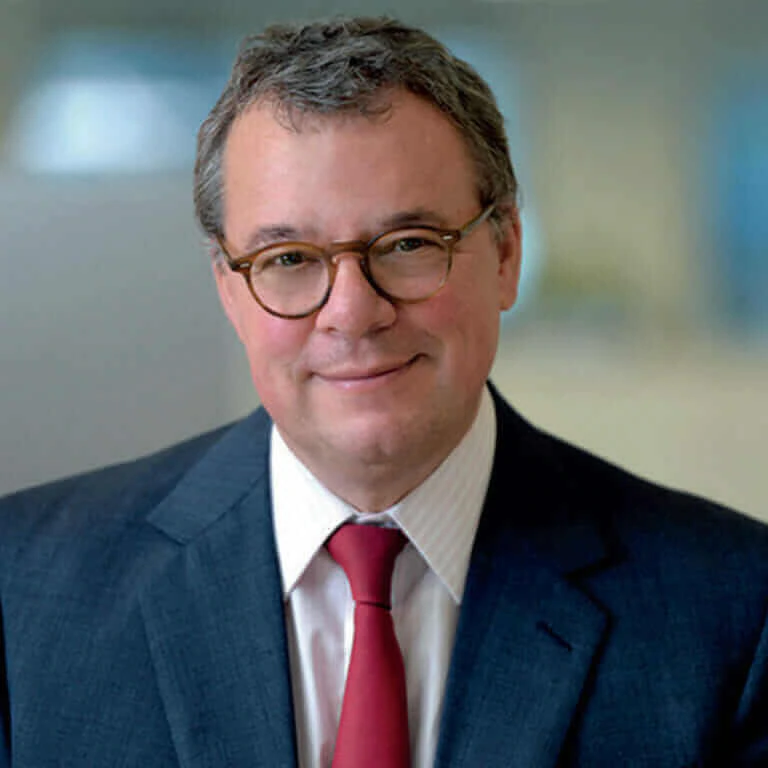 As part of the Investment industry, I back its purpose to help millions of people prepare for a more financially secure future, and to help the UK economy and its businesses to thrive now more than ever.
We see the devastation COVID has caused; as business leaders, we also understand that these situations provide an opportunity for innovation and transformation. It seems that we are not yet using this opportunity to transform the way we work, instead opting for what we call stability. The risk to this is that we do not widen the pathways for talented women, so they continue to leave in large numbers. This risk is even more severe for women who might face multiple barriers, perhaps because of their race, disability, or educational background.
Women Count 2021 shows that without women in top jobs UK businesses are missing out on £123 billion in pretax pro!t. We cannot continue to hold talented women back by withholding opportunities to reach the top, and post-pandemic, we cannot continue to keep the economy back by not ensuring our companies have gender-diverse executive committees that will maximise pro!t. Our focus must be the future. Our focus must be action.
Our focus must be what works. How much quicker could the !nancial recovery be if we saw more women executives in senior positions in the FTSE 350? We can no longer talk about what we intend to do to make our organisations more diverse and inclusive. We must act now.
This report lays out the current situation, and it also lays out the possibilities for the future if we take the well-overdue steps of strengthening our pro!tability by taking this opportunity to pick up the pace of change.
Keith Skeoch
Chairman, Investment Association