FOREWORD
Inequality is the greatest injustice. It can manifest between races, genders, and income groups. Inequality is a product of systemic failure, often across political systems, markets, education, and the business world. At every stage of my life, from the housing projects of New York to becoming the CEO of Xerox Corporation, I have seen how systems fail women, people of colour, low income individuals, and other disadvantaged groups.
In the United States, my home country, we have experienced significant upheaval since 2016. We have seen racial violence, gun violence, a reversal of gains made after years of progress, and a deeply divided public discourse. And yet, we can see signs of hope everywhere. New, enlightened attitudes are coming to the fore. Slowly but surely, we are making progress. As women, we are taking our rightful place at the top.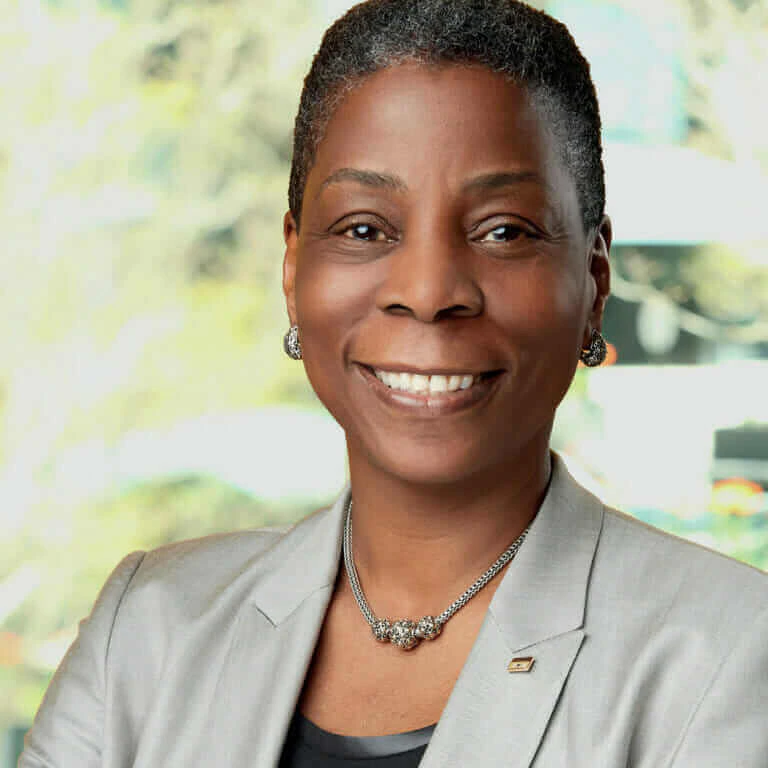 I wish that there was an easy solution to inequality. If there was a simple solution, we would be articulating, advocating and implementing it. But it starts with attitude and belief. It starts with CEOs ready to promote women, with men prepared to challenge their behaviors and attitudes, with companies able to see the potential for positive change, and doing something about it.
I understand from participants in The Pipeline's programmes that the experience and coaching can empower women. That is why I am delighted to endorse this year's Women Count report. The findings and insights provide a valuable tool in the fight against inequality.
The struggle for equality takes many forms, but progress towards gender balance within the business world is a vital part of it. We are getting there, and we can be optimistic that one day we will arrive.
In the words of the poet Amanda Gorman:
When day comes, we step out of the shade aflame and unafraid. The new dawn blooms as we free it. For there is always light. If only we're brave enough to see it. If only we're brave enough to be it.
Ursula Burns
Chair of Teneo; Former CEO, Xerox Corporation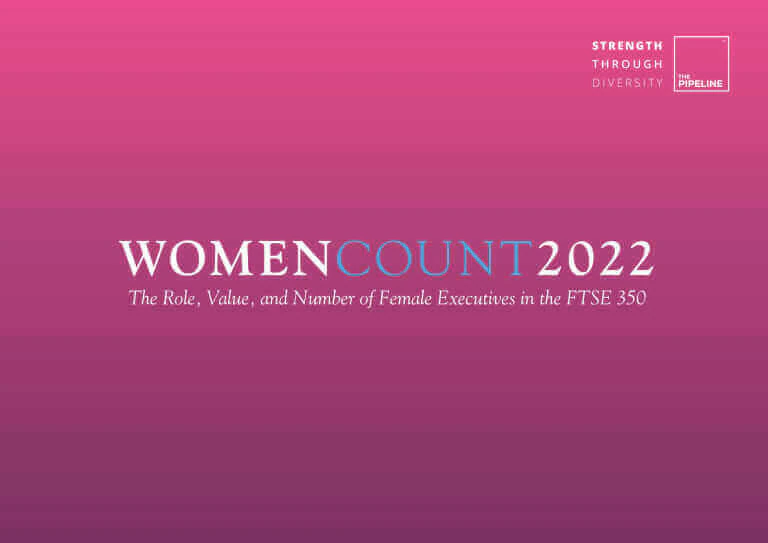 Sign up to our mailing list